Your thoughts
our technology
As per 76% of IT professionals, it takes about three months to develop an app. On top of everything, the blockers like development time quality and security, absence of correct skill sets, slow down the enterprise app development by 62%. So if you are still sticking to the traditional and old-school approach to build an application - then it is high time you should change. It is time to get on to the cloud platforms as a service.
Blue Copper offers a full range of enterprise application development solutions with innovative methods to drive multi-type industries and their associated business to move ahead. We provide highly customized enterprise apps that can take your business to the next level. With the help of our talented enterprise app developers, we can empower strategic enterprise mobility.
Added Plus of Blue Copper's Bespoke Development Service
Help workers understand their work better and improve employee engagement
24/7 technical support to let your employees use the app instead of reverting
Produce high-quality user-experience with our app development services
Reduce the cost of developing an app for your workforce to fit in your budget
Allow employees to respond proactively to customer support queries from anywhere
Easy to manage and custom features are only built, just the ones you need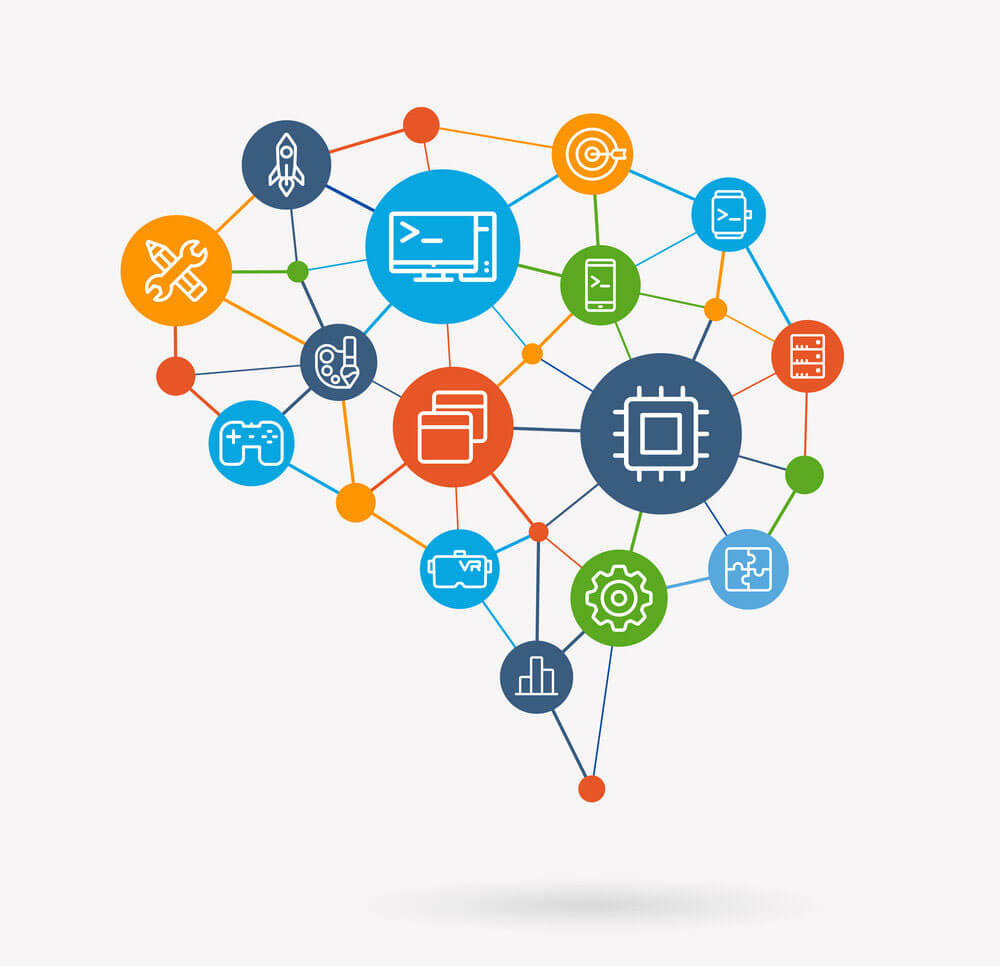 Our Methodology
Throughout every engagement, our certified product engineering experts will look after the following guidelines to hit the ROI:
Our experts work directly with the client
Cost and quality are always in focus — We focus on delivering it right the first time as opposed to reiterating to reach a solution
Encourage client participation throughout the engagement cycle through various productivity tools
Overlapping work timing to provide our clients best in class services with minimum delivery time across global locations.
Have a business problem to discuss? Talk to our experts for 30 minutes for Free.