Technology solutions for
value-driven engagement
Started our journey in 2012, with 100 years of collective experience, we are a group of industry veterans who came together to form BlueCopper Technology. Headquartered at Kolkata's Salt Lake Sector-V, we have started evolving as one of the best and trusted digital transformation partners to the growing fortune 500 companies. Awarded as the Best Entrepreneur Recognition' by the prestigious Bengal Chamber of Commerce has made our customers happy span across North America, Europe, South East Asia, and India.
When it comes to technology migration, product engineering, enterprise application development and data analytics services that won us a number of awards. With our 50+ full-time team members we are able to attain the business goals by creating the right technology roadmap, delivering flawless customer experience and building the right strategy to raise capital, launch products and acquire users.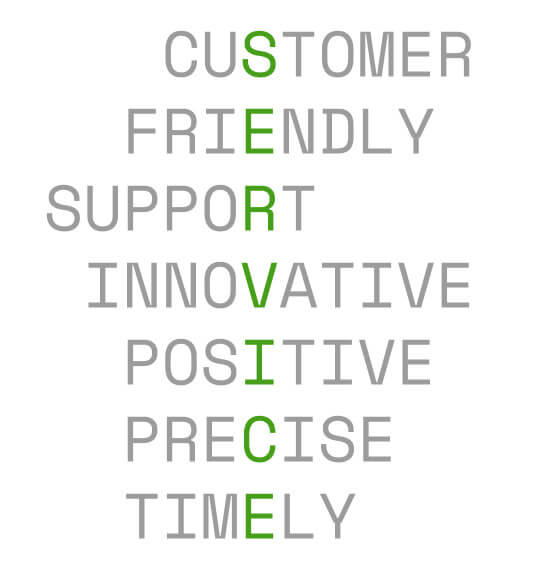 Quality Policy
Blue Copper's processes, products and organizational structure are geared towards ensuring that every delivery passes through our stringent quality measures. This policy has engendered a work culture that believes in stretching innovative thinking to its limits and exhibit a no-compromise attitude towards quality.
Quality Improvement Program
We have a Quality Improvement Program based on business needs, technology changes, customer feedback, suggestions and process performance. We have undertaken various initiatives like implementing an organization wide Defect Prevention Program, Metrics Program, automation of processes and introduction of new tools. We have instituted processes that enable transition to new technologies and enable continuous process improvement.
Quality Certificates
Blue Copper is now geared with the following international standards for process definition and improvement at its development center.
ISO 9001:2015
ISO 27001:2013
Mission
Our mission is to empower our clients by building robust and impactful partnerships with them, by engaging with them, through deeper understanding of their respective businesses, being flexible and staying relevant, leveraging best-of-the breed technologies and fortified management processes.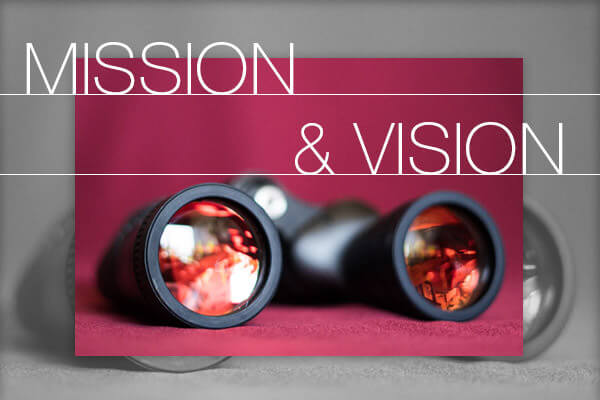 Vision
Our vision is to be a globally recognized, niche and new-age technology company, with the core philosophy of being able to add measurable value to our clients' businesses of being able to consistently extend impactful and value-driven professional engagements to global businesses.
Have a business problem to discuss? Talk to our experts for 30 minutes for Free.