Online Portal For Education


(An Android & iOS App with robust web admin panel)

In today's world as a Professional, we all know how important Portable skills are since it makes us and keeps us employable. So, a company based in California teamed up with Blue Copper Technologies to build an app where someone can enhance their skill on the go. They had a vision of creating an enhanced instructor-led e-learning platform with various social media like capabilities for students.

We developed an App that like any online education platform where there will be coaches and according to the given schedule people can enroll themselves in their desired skills but what makes this different is that it has features like social media where one can Like, Share, Comment, Follow, etc which will help individuals to interact amongst themselves and develop left brain and right brain genius.

Since this is a public-facing App, the quality of UI/UX, functionality & performance were the major demands and Blue Copper did it with 100% quality and within the timeline. We are been supporting this entire App's IT infrastructure as well without downtime.

Technology Used :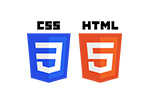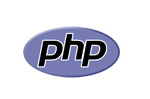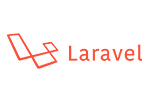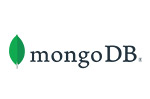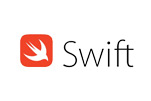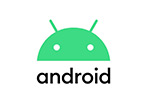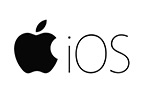 Industry : Education
Manpower : 200+
Location : USA
Quality Index = 4.9
C S Index = 4.9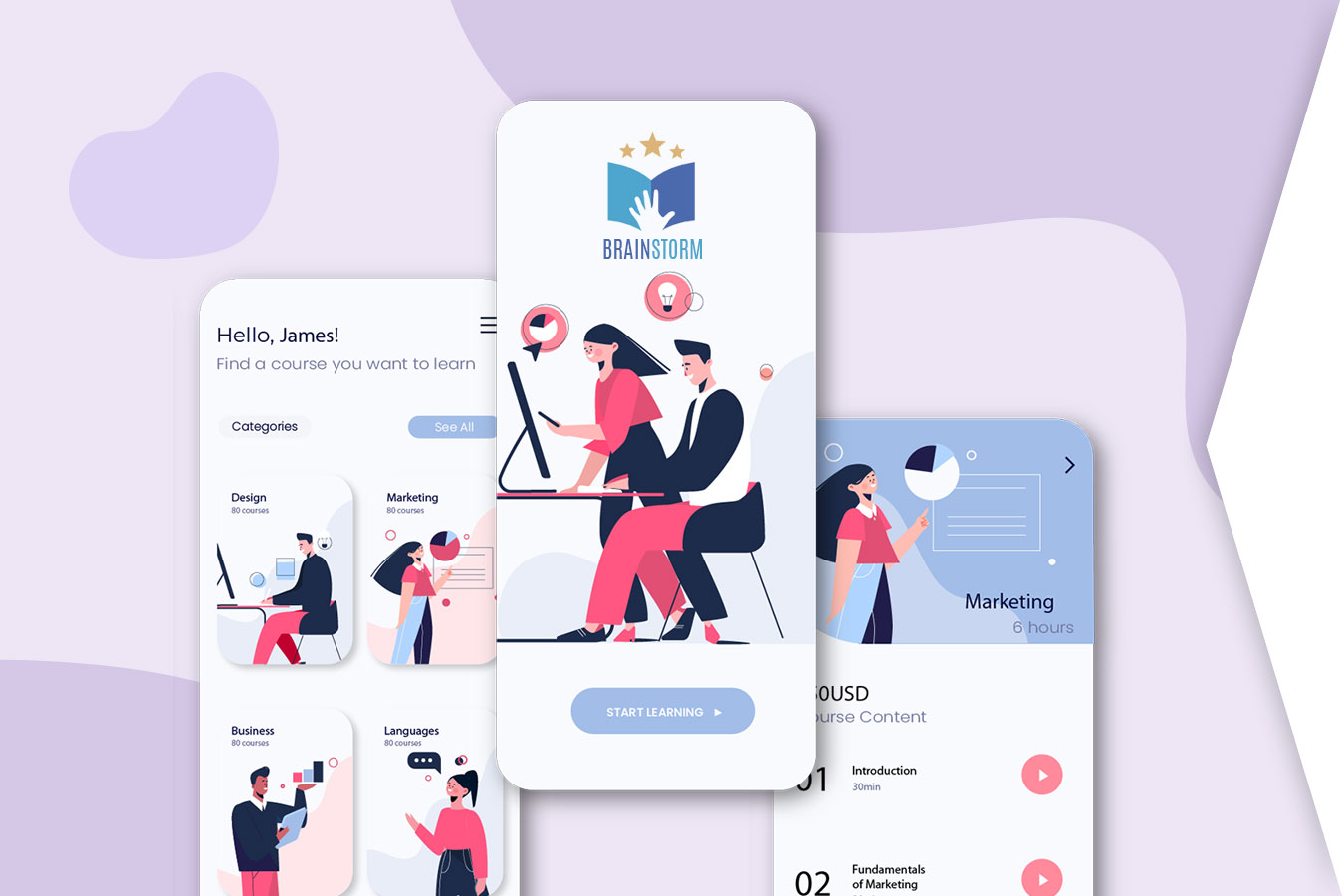 What Client Said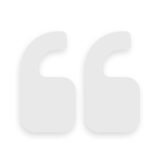 The entire platform is built with required facilities and excellent interface and usability. Very pleased with the support we are getting so far.
- CEO, Online Education Portal
Key Challenges
The goal is to connect students and executive coaches around the world through various coaching tools and techniques.
The scope was to combine their activities from different social media and different video conferencing tools under a single solution.
Integration of features available on different social media platforms.
Conduct live video and chat sessions like webinars.
The entire solution was to be very easy to use, super affordable, and personalized in terms of UI/UX.
Our Solution
We developed mobile applications both on the Android and iOS platforms.
Participants can attend live coaching sessions from the app and interact with the coach and other participants using live chat.
Users can like, share and comment on articles, images, and videos similar to different social media platforms.
Users can discover new people and easily connect with them by following them.
Coaches can review Coaching Session delivery from their dashboard in the application.
Students can complete the survey at the end of every Coaching Track session.
Have a business problem to discuss? Talk to our experts for 30 minutes for Free.