Manufacturing Resource Planning


(A Progressive Web Application)

A Manufacturing Company based in India contacted us as they wanted something to maximize production efficiency, increasing real-time visibility, enabling business growth and accelerating business digitalization.

It was an interesting project because we need to digitize, automate and optimize a workflow which got established in the last 27 years by the client company. As a part of our standard scoping exercise, a team of Business Analysts went to the manufacturing units to scope every area of improvement, automation & digitization and started giving the shape of it. Blue Copper made the client company all most paperless & more importantly people are now able to get out from creepy spreadsheets with hundreds of columns and different formats. Their turnaround time has dropped in minutes which use to take hours.

It's very true that we were able to add value in their business as a technology consulting company, which is giving us the opportunity of return business. We are about to start another project with them.

Technology Used :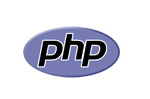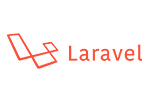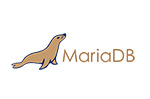 Industry : Manufacturing
Manpower : 200+
Location : India
Quality Index = 4.8
C S Index = 5.0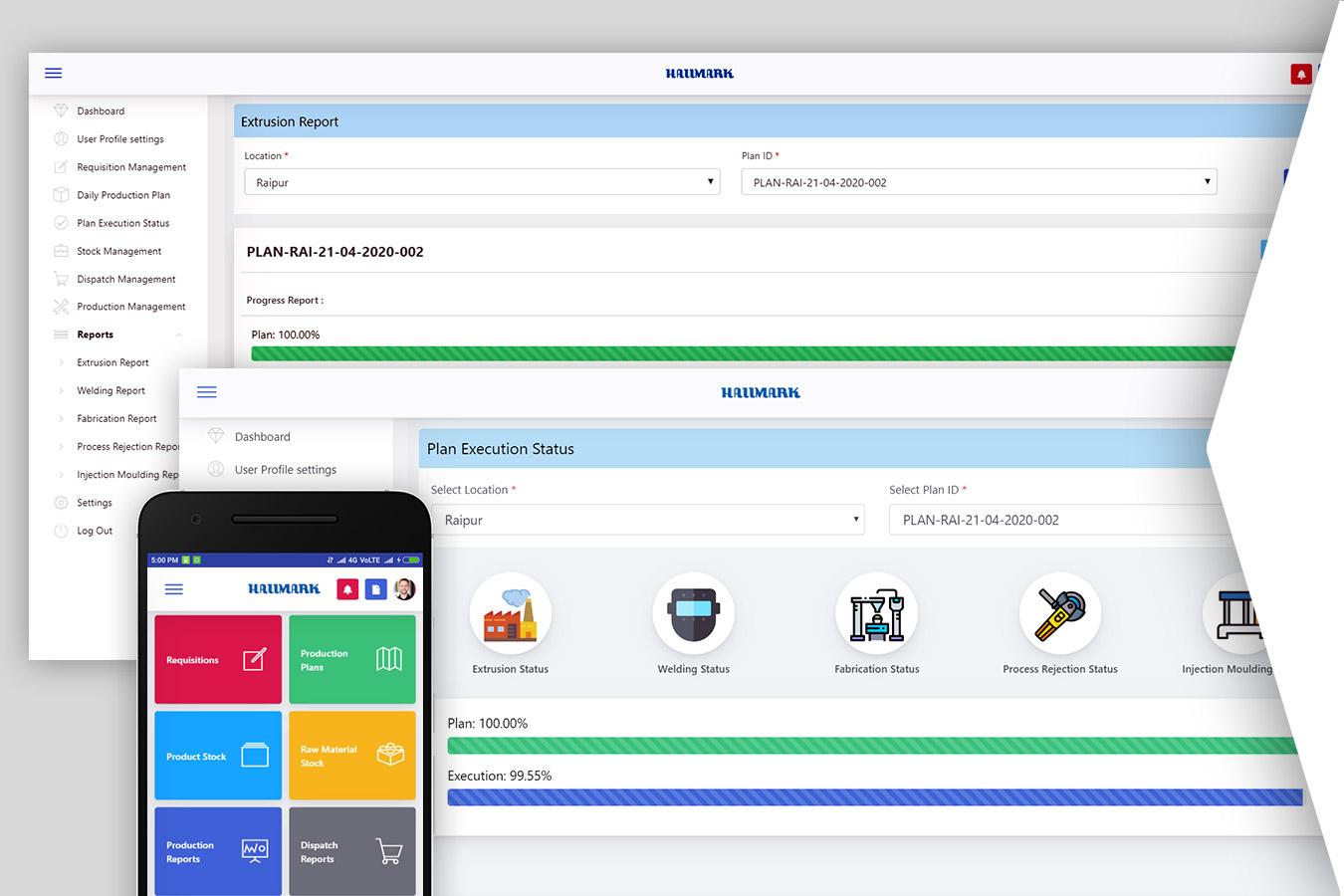 What Client Said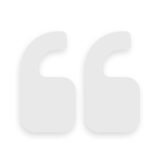 The Application really helped us a lot. It has reduced the presales time span by 75% and made the overall manufacturing process much smoother & easier.
- General Manager, Manufacturing Company
Key Challenges
The scope was to Digitize, Track and Optimize an entire Manufacturing company which was running on Papers and Spreadsheets.
The client operation team was not computer savvy.
The entire solution was to be very easy and self
motivating in terms of UI/UX.
Every aspect was to be covered right from Procurement to Production and supply.
The customer was dealing with lots of exceptions and revenue leakages which needed to get patched.
Our Solution
We proactively offered them a plan to build one PWA application that can be used on various mobile devices as well as desktop and Laptops.
This was done strategically since in Manufacturing domain data entry happens from remote sites which requires mobility in the application.
We started scoping the entire manual process which was in place and made it streamlined so that it can be automated.
Data modeling was focused mainly to retain all information to make the application intelligent.
We also included various approval & notification methods.
Management Reporting and KPI was the major area of development.
Have a business problem to discuss? Talk to our experts for 30 minutes for Free.