Enterprise Catalog, Auction Management


(A Responsive Web Application)

The US has a huge market of new and used cars, there are tons of dealers who have tremendously large inventories, but it is always a difficult target to clean up their inventory items which are stuck and hidden. What if a system can automatically pick up items and put them into auction starting with lucrative prices?

Yes! we are talking about an intelligent platform that has been developed by Blue Copper for a very renowned US company. Which seamlessly does this work without any manual intervention. Right from the inventory dumping, selection, catalog display, and then put them into attractive auctions WOW!! it's awesome, isn't it? The platform offers price up to and price down auction logics with full auto mode. A bidder could see a vehicle with all details just one can view items in a shopping cart and then can bid on it. The platform also provides a calculator that calculates your monthly payment on interest rate & credit score.

Blue Copper as a company is successfully giving development, support, and delivering managed services in this project for the last 2.5 years.

Technology Used :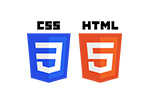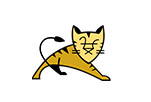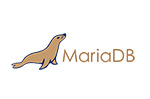 Industry : AUTOMOBILE
Manpower : 100+
Location : USA
Quality Index = 4.7
C S Index = 5.0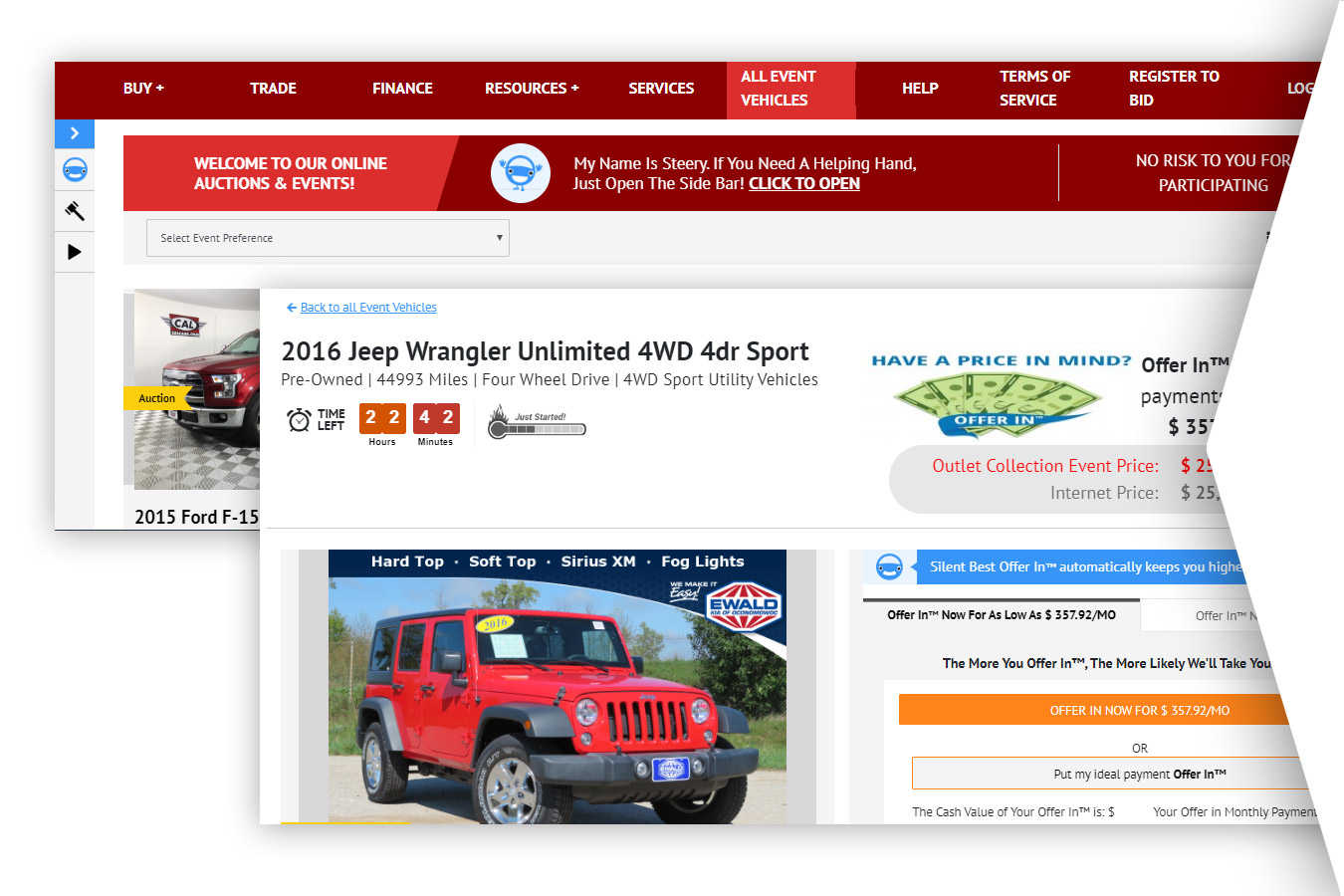 What Client Said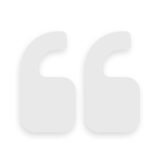 We couldn't build a business around our old model, but the new platform has enabled us to survive.
- COO, Auction Management Company
Key Challenges
The job was to take the entire manual auction process online.
The client required an auction platform having a B2B concept.
There were tons of inventory images/videos & specs, to showcase perfectly with inventory items.
The bid process was needed to be perfect & real-time.
The admin console was required to be robust with full of automation.
Our Solution
We offered them a technical solution that consisted of data parsers, template engines, schedulers along various integrations.
Eventually, the developed platform was built with full of automated features right from the inventory loading to auction launch.
The platform was B2B and site admin was able to onboard a new business within a short span.
The UI was mobile responsive.
The entire solution got hosted in the cloud environment.
Have a business problem to discuss? Talk to our experts for 30 minutes for Free.