<
Cloud Infrastructure Management


(An Enterprise Web Application)

Cloud service providers like AWS, Azure, IBM Cloud have their console to maintain their infrastructure and resource but the large companies with IT backbone that deal with multiple cloud service providers and it is difficult to maintain so many consoles at the same time.

A Cloud Infrastructure Management company based in the USA had one such solution which can manage cloud resources using API calls, Great !! but this software was at the end of life. They were desperate to get it revamped on a newer compatible platform which makes it secure and durable. Live application migration was also a challenge because servers cannot be compromised in terms of security and availability.

Blue Copper is one of the best in a class company that loves to take these tasks and this is one of our major skilled areas, where we have to dig codes from graves and rebuild them with proper documentation and standard software development practices. And Yes! it was a success. We delivered the project in time and quality. So it was a worth value out of spent money by the customer with satisfaction. What else someone needs?


Technology Used :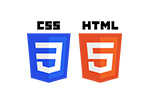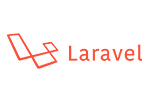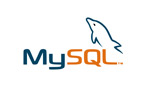 Industry : Cloud Infrastructure
Manpower : 10 - 50
Location : USA
Quality Index = 4.9
C S Index = 4.7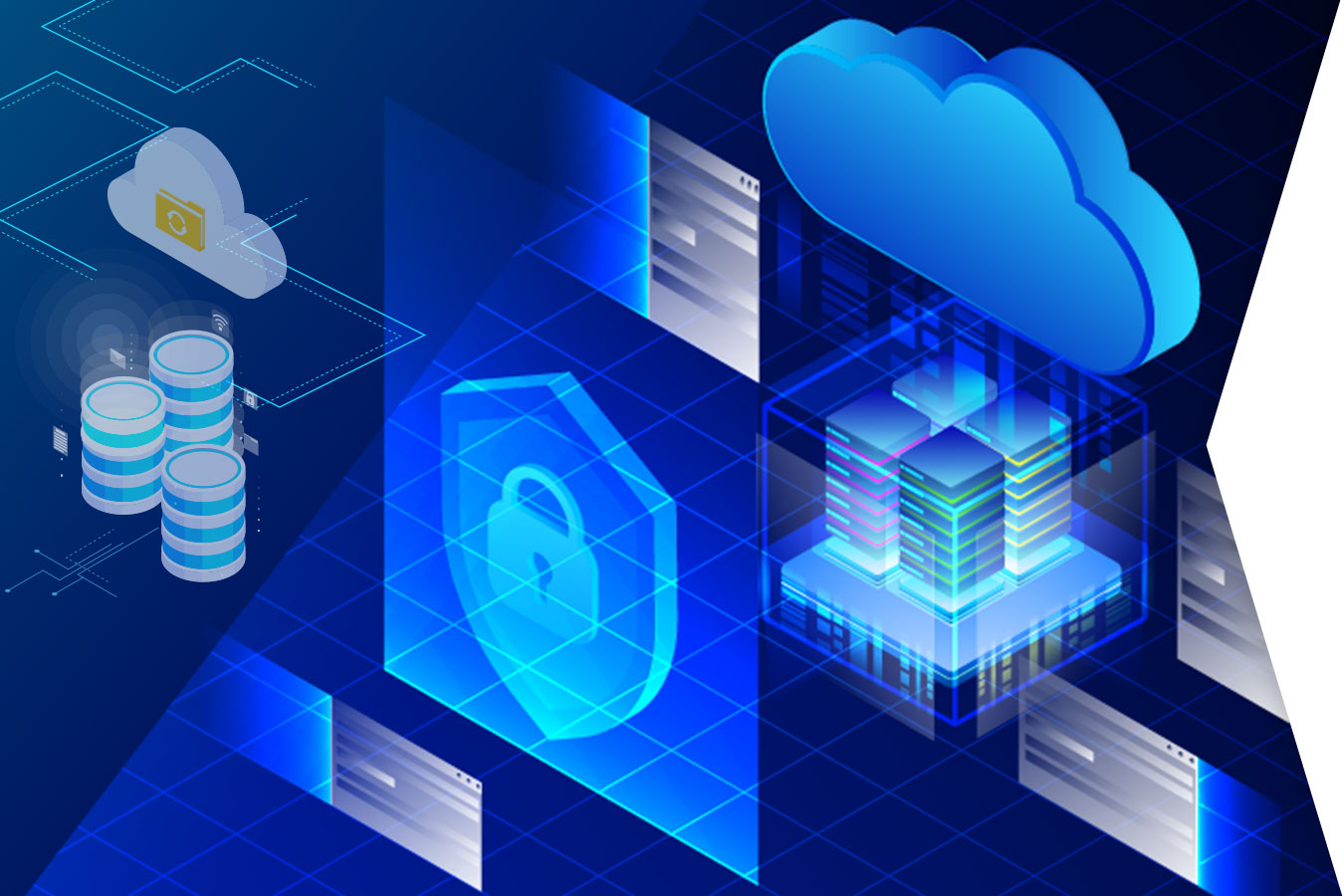 What Client Said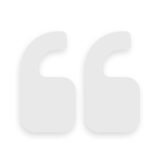 Their solution is business-specific, robust, and cost-effective. Very happy the way they handled the data security and migration issue.
- CTO, Cloud Solution Company
Key Challenges
Building an entire administration console that can connect to a variety of cloud infrastructure backbone via API was a tough job.
There was a requirement of a united model, functionality, and views irrespective of cloud vendor in question.
Live servers were running across customers which made the situation pretty challenging.
Everything was to be very secure and smooth.
Our Solution
It was an entire overhaul of the existing application, thus we suggested a very suitable framework where we could migrate things effectively with less effort.
We used the latest framework features and maintained a standard way of integration with proper documentation.
We made the UI/UX united/consistent and thus every feature of cloud service providers came under a single umbrella and on fingertips of administrators.
We automated the DB migration process, which made the migration of data from old to new application smooth and flawless.
Everything we planned was based on IT security guidelines and strategically was entirely over SSL.
Have a business problem to discuss? Talk to our experts for 30 minutes for Free.