Audit Management System


(A Progressive Web Application)

If you are thinking about hospitality service providers especically a big renowned group of hotels, They have to maintain their service quality to 100%. Which needs tremendously hard & awless review and audit process in place. Don't you think managing these huge audit cycles is itself a tedious task? There can be thousands of control points that need to be scrutinized with data in evidence.

A renowned audit company contacted us to automate this process so that they can get rid of spreadsheets. The whole project development had tons of third party software and services integration. Like: Active Directory Federation Service, HRMS integration, etc were part of them.

Blue Copper completed it without time & effort variance. Currently Blue copper is supporting the entire development and IT backbone of this project on the AWS cloud.

Technology Used :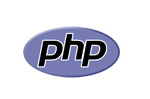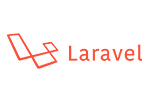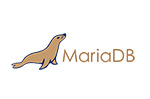 Industry : Hospitality
Manpower : 100-200+
Location : India
Quality Index = 4.8
C S Index = 4.7
What Client Said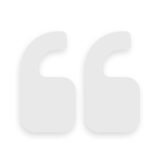 Our entire audit process is now much easy to control and well managed. The solution has addressed exact pain-point areas and resolved them.
- General Manager, Eminent Group of Hotels & Resorts
Key Challenges
The audit Management system is a pretty complex software, where you need to track thousands of parameters with observations.
The system demands very strict access control to retain the authenticity of data stored in it.
The software needs a very complex escalation matrix with a tough rule engine in place.
Tons of old fiscal year data migration was one of the tedious jobs.
The timeline was very short in the project and the application was to be built before the next audit cycle planned.
Our Solution
The data modeling was the very first step that was performed and a united structure was been provided to accommodate audit data.
The system got integrated with Directory service and HRMS for authentication.
The instance got installed over cloud infrastructure with all traffic over SSL and rewalled properly to protect from intruders.
There was a requirement of a huge data repository thus data was shifted to the Elastic le system.
Have a business problem to discuss? Talk to our experts for 30 minutes for Free.