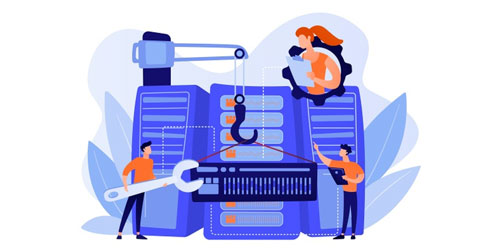 At Blue Copper, we enable our clients to get the most out of the full set of data engineering services and solutions that optimize the analytics, data science, and data warehouse initiatives. Our services develop solutions for enterprises to power up a "Data as a Service" capability that is critical to enable. This in turn helps to integrate analytics into processes and reduced time and cost. If you are up with this mindset, we are there for you.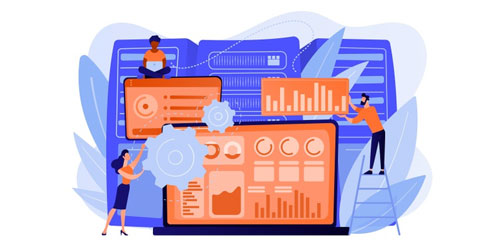 With the help of our data visualization consultant, we allow our clients to track their goals, spot the trends, identify the crucial outliers, and allows easy comparison of the performance of various brands, products, and categories. Take advantage of our tailored data visualization services to solve a multitude of business challenges customized as per your client requirements. We are strict about our best practices employed.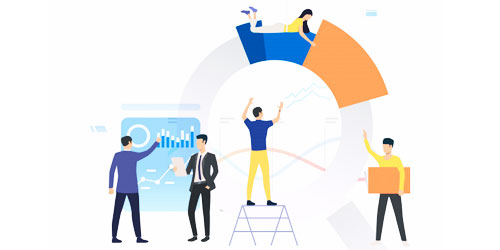 With big data solutions, various kind of analytics solutions like marketing, risk, sales performance, customers journey, and operations we help our clients to gain clear insights in context to customer behavior, operational processes, fraud prevention, risk management, and more, through cross-channel integration, using meaningful BI, etc.