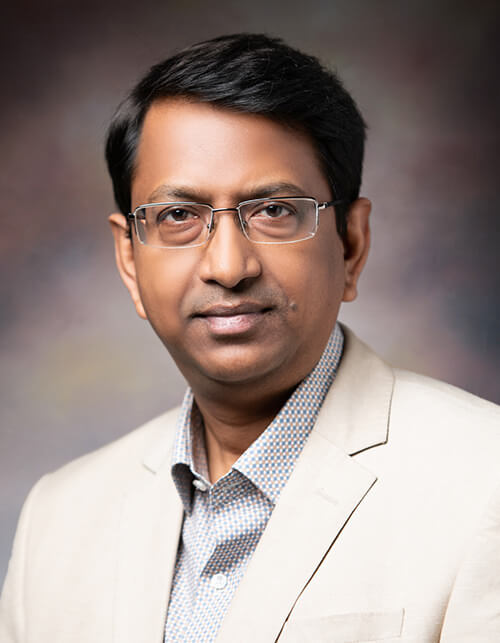 Arunabha Ghosh
Founder & CEO
Arunabha, the man with Startup DNA, has around 21 years of working experience in various established organizations & successful start-ups. He has the rare capability of translating vision and strategy into a tangible outcome. A broad business management experience combined with expertise in managing the different business functions like Delivery, Quality, Strategic Planning, Business Development & Operations Management. He believes in leadership through transparency and empowerment.

At Blue Copper, as a Founder, he is leading the company's all short and long-term strategies. Creating and implementing the organization's vision and mission. He has also been leading and mentoring the Corporate relationship, operations, marketing and sales functions across geographies and verticals while steering Blue Copper's growth and profitability.

In the past few years, he has received several Awards & recognitions from different Leading Universities, Survey & Analyst Associations, State Government & Chamber of Commerce.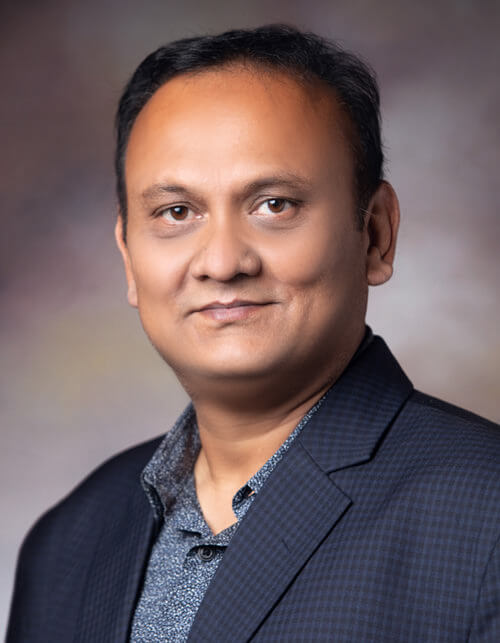 Abhisek Ghosh
Founder & CTO
Abhisek, also known as ABG, is a facilitator and builder of world-class technology management and product development teams, with a speciality in both start-up and scaled growth stages. Entrepreneurial and driven Chief Technologist, with 20+ of industry-leading expertise, he found a number of companies in international and domestic marketplaces.

ABG engineered several enterprise on-premises, PaaS and SaaS solutions for Telecom, Network Management/Monitoring, Education, Insurance and Government Sectors. At Blue Copper Technologies, ABG provides visionary technology leadership, revenue growth and expanding market presence.

He holds a Bachelor Degree in Electronics Engineering. His interest areas include innovative Software as a Service, Information Security, Cloud Computing and Data Analytics. He is an active promoter and speaker on Lean Development, Agile Methodologies and DevOps.
Amit Ghosh
Chief Advisor, Data Science
Amit is the Chief Technology Officer at UpdatePower Corporation, a silicon valley based provider of sales and marketing intelligence. In this role, Amit leads the company's technology strategy, key business initiatives, design and development of massive web data mining solutions for providing business intelligence to large Enterprises and company information providers. For over a decade, Amit has extensively deployed new and emerging business analytics methods to transform web information into current, accurate and actionable company intelligence.

Prior to UpdatePower, he was the Chief Technical architect for Interra Systems and Intarka, Inc. (acquired by UpdatePower AG in the year 2000), a position which included design and development of intelligent solutions for salesforce automation systems and CRM platforms. He began his career at Texas Instruments, where he led engineering efforts in the development of DSP-based speech compression applications.

Amit holds a BE degree in Electronics and Telecommunications Engineering from Jadavpur University, Calcutta, and a ME in Electrical Communications Engineering from the Indian Institute of Science, Bangalore.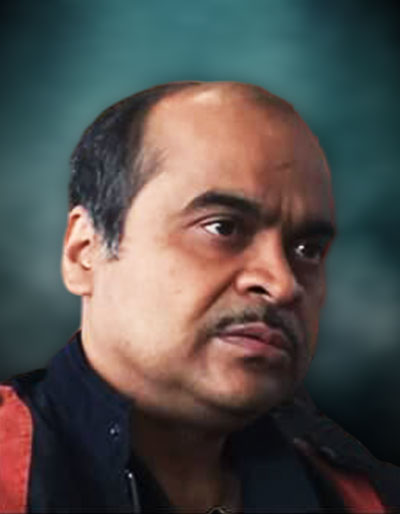 Abhi Dattasharma
Principal Consultant, Data Science
Abhi goes by the sobriquet of a data scientist, which is open to debate. Some call him an algorithms expert, some others call him a computational geometer, and some call him a pseudo-mathematician. He has worked as a consultant for various organizations in all these capacities, lectured for students in multiple institutes, and presented research papers. He has worked with big data in financial fraud detection (which is used by banks in India and abroad), computer aided drug design (used by drug companies), survival studies of patients (used by oncological companies in the US), economic impacts of microfinance (used by UN and World Bank), and others.

He graduated from Jadavpur University in Electrical Engineering, managed his masters in System Science and Automation from the Indian Institute of Science, Bangalore, wheedle his doctorate from the same institute and then pried a postdoc from Technical University of Munich.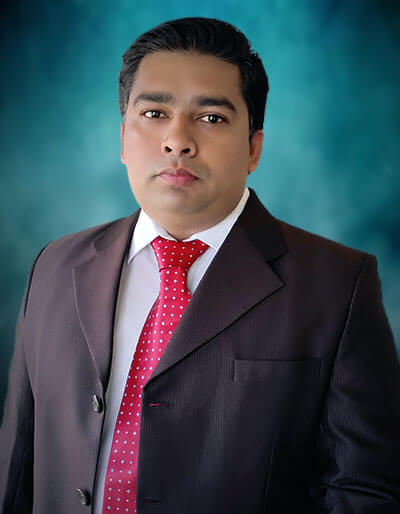 Kumar Prasenjit
General Manager, Technology Services
Kumar is meticulous and highly accomplished professional with 13+ years of IT experience, which includes 7+ years in project management & delivery management. He is proactive, business focused industrious professional who can tackle high pressure environments.

Kumar has a deep foundation in IT infrastructure management including cloud computing services. Technical & Business requirement analysis, Solution planning, Product management, Deployment strategies, DevOps pipeline implementation. Migration strategies, Impact analysis, Risk mitigation and planning are the significant areas where Kumar plays a vital role. Kumar often bears the brunt of being labeled as a 'workaholic technology geek'.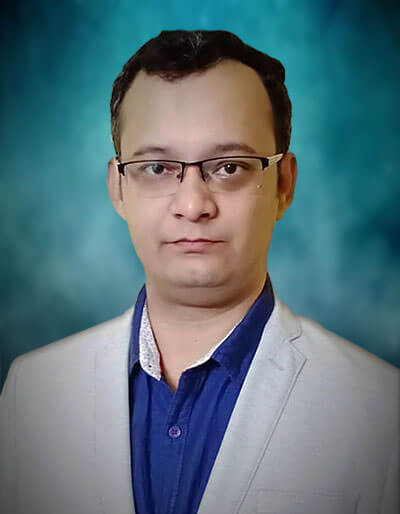 Abhirup Ghosh
General Manager, Projects
Abhirup is a master degree holder in business administration and has 10+ years of experience in business analysis & project management. He has extensive knowledge about project planning, monitoring, control and risk management. In his current role, Abhirup is often entrusted with the responsibility of leading the 'business and requirement analysis' exercises. Critically understanding, scoping and analyzing client requirements and optimally leveraging knowledge, technology and processes to transform ideas into fantastic business solutions, is what keeps Abhirup alive and kicking. A self-proclaimed admirer of Agile practices, for Abhirup, 'quality of output' and 'customer satisfaction' takes precedence over all other priorities.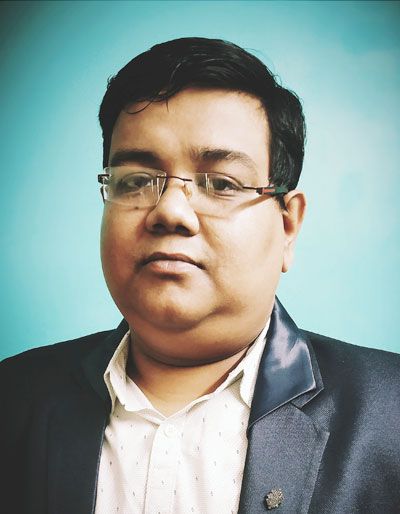 Animesh Sarkar
Solution Architect
Animesh, a Solution Architect with leading experience in helping customers find their way to the best solution and deliver great experiences and software. He earned several appreciative notes from customers on building and delivering solutions with great quality.

As a Full-Stack Developer with 8+ years of experience, he is working with our eminent customers defining and designing amazing Web & Digital platform Architecture and Solutions. In addition, he also drives and mentors good coding practices, adoption of DevOps principle, modernizing the stack to latest technologies.

Animesh holds a Masters Degree in Computer Applications and demonstrated attention to produce a high-quality end product, constantly looking for opportunities to improve work processes and results.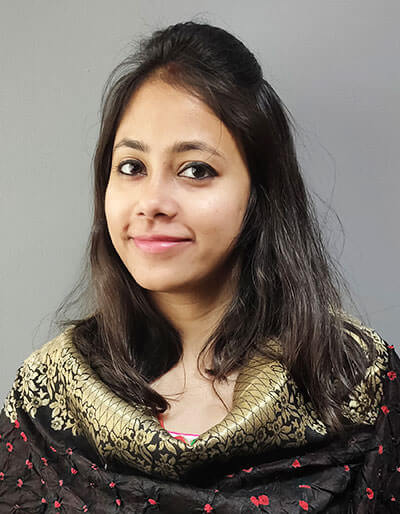 Pampa Das
Manager Operations
Pampa is a master degree holder in business administration and has 6+ years of experience in the IT & ITES Industry. Her experience combined the right blend of both Human Resource Management & Operations Management. She is Primarily responsible to Plan and coordinate all administrative procedures and systems and devise ways to streamline Recruitment and allocate projects & teams. She ensures the smooth and adequate flow of information within the company to facilitate other business operations, manage schedules and deadlines of all internal projects. She monitors inventory of office supplies and the purchasing of all new materials.

She is also responsible to manage all HR systems, design and implement company policies & Monitor key HR metrics, create detailed dashboard for CXO.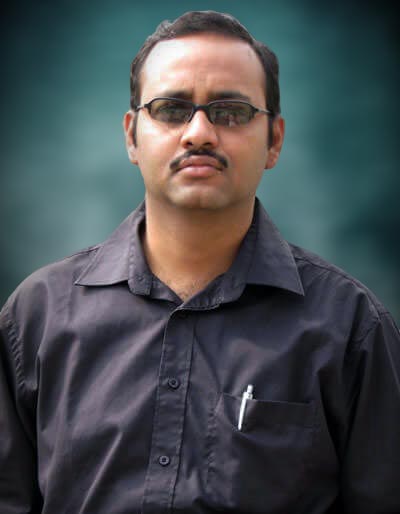 Satyaki Sarkar
Principal Consultant, UI/UX
Satyaki is an experienced Marketing & Communications Associate with a demonstrated history of working in the computer software industry. Skilled in UI / UX design, digital design and marketing, Satyaki has proven records as a media and communications professional with a strong portfolio and background of working across different industries and verticals.

Apart from being a team player he also manages entire design activities along with social media and other communication channels with proven track record and results. Apart from his profession, he also has a keen interest in exploring different aspects of various art forms.